Welcome to the...
Hydraulic Jacks Home Page - Information Archive
---
This is our depository for Hydraulic Jack information ONLY. Our standard Site can be found here:
---
Click on whatever interests you...

Adobe Acrobat Files here:

Extra Large Jack Images from Norco Industries, here:

An Audio/Visual Introduction to Jacking Devices.here:

Look Inside A Working Bottle Jack Animation here:

---
A Gift From A Customer...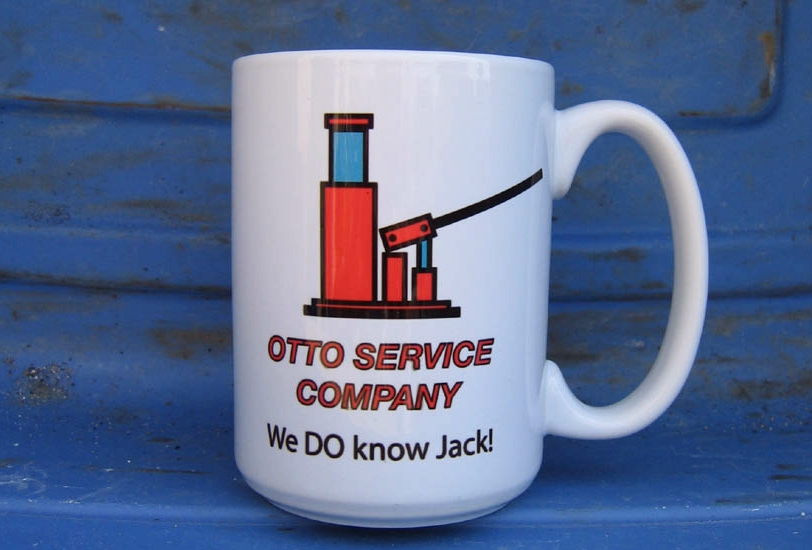 ---

This page updated by Richard J. Tafilaw, April 17, 2014. Online since March 30, 1996
Consumer Phone Hours:
9:00 AM til 2:00 PM, (Pacific Time) Monday - Friday
Phone # (818) 845-3928
OTTO SERVICE
2014 Burbank Bl.
Burbank, California 91506
©2014 OTTO SERVICE,